Biography
Raoul Martin did his fashion studies at the Maastricht Academy of Fine Arts & Design and I specialized fabric design
and Styling.
After I graduated in 1990 I started my own Design Studio Raoul Martin in 1995,
and I started to develop my personal fashion signature.
After a long period of design activities the Design Studio Raoul Martin has ended and
Raoul Martin continued the design activities for FashionDolls®.


Vision
FashionDolls® is a fashion brand that is aware of the consequences for the environment when maken clothing.
People and the environment are at the heart of the creative and production process of FashionDolls® products.
That is why we choose our partners carefully.
Our materials are chosen with care, so that we are able to make beautiful and durable products.

FashionDolls®
The first FashionDolls drawings made by Raoul Martin were used to visualize his couture and design ideas.
Created by a swift and flowing technique of his fountain pen the unique style of the contemporary FashionDolls
was created.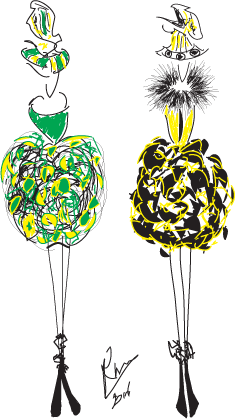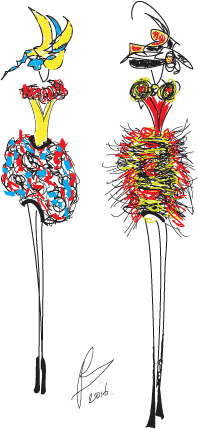 Raoul Martin / FashionDolls®